On-the-Go Heating Pads : portable heating pad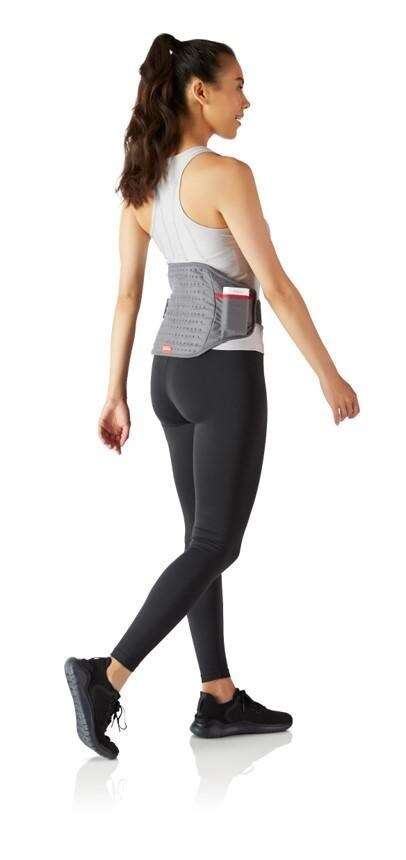 Unlike some heating pads that need to be plugged into a power source, Sunbeam's GoHeat portable heating pad boasts a cordless design that can be taken on the go. The high-level heat therapy solution is designed to help support pain management on the go or at home, all the while offering freedom from the cord. The portable device promises hotter and faster heat that can be generated in just 30 seconds, which makes it a fast-acting resource for managing muscle tension and stress.
The cordless heating pad has the potential to support a wide range of users, especially those who find themselves bothered by back pain from an uncomfortable workspace setup, working out or life's general aches and pains. The pack has a rechargeable lithium-ion battery that's capable of providing up to four hours of heat therapy on a single charge on the low setting.
Image Credit: Sunbeam
Hits: 0