Wagyu Beef-Inspired Sneakers : A5 Wagyu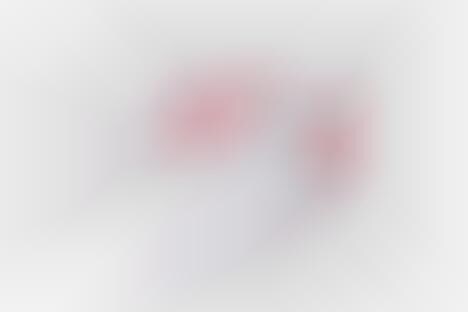 Nike and BAIT work in collaboration to launch a new iteration of the iconic Air Force 1 sneaker model in a A5 Wagyu colorway. The sneaker is set to be exclusively available at the VR KOKIESLAND that will take place during the Tokyo Comic Con.
The two brands bring their talents together on the limited edition shoe that is inspred by the A5 Japanese Wagyu beef and it can be found at the branding Swoosh on he side of the shoe. It boasts the removable Wagyu steak patchwork that is on the medial and lateral side, traveling to the heel as well. As another touch, the patches also glow in the dark as a bright accent.
Image Credit: 7 Elements
Hits: 0