Virtual Fatigue Campaigns : virtual fatigue campaign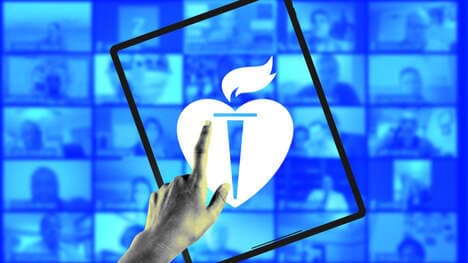 In June, the Bay Area non-profit American Heart Association and video conferencing platform Zoom teamed up for a virtual fatigue campaign. Titled '#TakeABreak,' the initiative really speaks to the current environment that employees who are working remotely are finding themselves in and the detrimental effects of non-stop screen time can have on one's physical and mental health.
To address this, the American Heart Association and Zoom will be working on creating "programs that encourage people to set personal boundaries, putting their health first and enabling time to disconnect." These programs will be funded by a $500,000 grant that is presented to the not-for-profit by the Zoom Cares Foundation. The first initiative of the virtual fatigue campaign took place on July 16th with a Zoom "Happy Half-Hour Mental Wellness Webinar" which was the first of a monthly series.
Image Credit: Zoom, American Heart Association
Hits: 0