Recycled Skateboard Wheels : Recycled Skateboard Wheels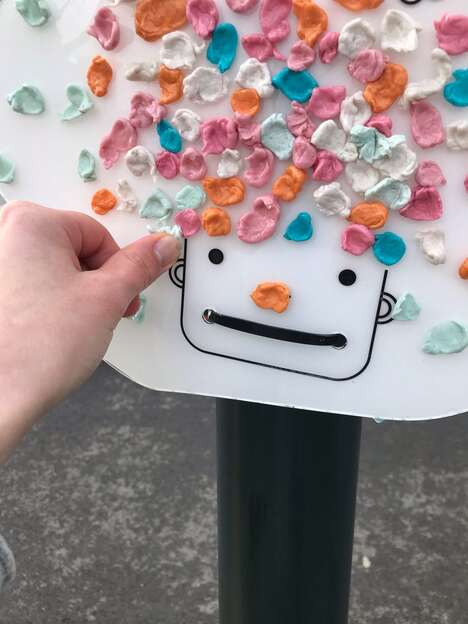 Design college students from L'École de design Nantes Atlantique, Hugo Montpetit and Vivian Fischer in Nantes, France have developed a chewing gum recycling system within the metropolis to make recycled skateboard wheels. Solely an estimated 10% of chewing gum is correctly discarded. Montpetit and Fischer's mission is in direct response to this problem.
Particular chewing gum assortment boards have been put in across the city areas of Nantes. The scholars on the mission then flip the discarded gum into colourful skateboard wheels. This initiative is to encourage pedestrians to be eco-conscious when discarded their chewing gum.
The gathering board, which is created from polymethyl methacrylate (PMMA) plastic is used alongside the gum to make the recycled skateboard wheels. Polymethyl methacrylate is a vital element of skateboard wheel manufacturing, because it stabilizes the melting gum whereas the 2 supplies are customary into wheels.
Picture Credit score: Dezeen
Hits: 0