Luxurious Glowing Aperitifs : Chandon Backyard Spritz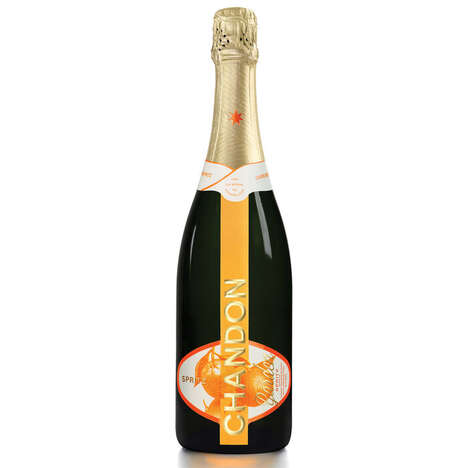 Glowing winemaker Chandon is venturing into new territory with the creation of Chandon Backyard Spritz, a ready-to-drink glowing aperitif that is free from synthetic flavors and colours. The product is made with house-made Backyard liqueur from Chandon's winemaking workforce in Argentina and it shares the contemporary style of hand-picked Valencia oranges, herbs and spices.
After popping the cork, individuals will discover that the balanced bubbly texture and bitter botanicals of the beverage are good for serving over ice—Chandon recommends serving the luxurious aperitif with contemporary orange and a sprig of rosemary.
When it comes to style, Backyard Spritz was created to fulfill a need for the moreish bitter flavors of yerba maté and Fernet, and it is blended with premium Chardonnay, Pinot Noir and Semillon grapes.
Hits: 0