Industrial Plywood Shoe Shows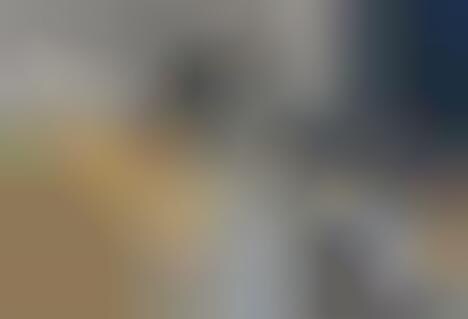 The Van's flagship retailer, established in Ryse Lodge in Seoul, incorporates a cutting-edge modern look achieved by plywood shoe shows. The brand new retailer setup was designed by Andrew Caputo, the resort's architect, and brings a grungy, industrial really feel with its uncovered concrete partitions and rugged shows. The ensemble was impressed by Donald Judd and Carl Andre, two modern-style American artists.
Sustaining shut tied with youth tradition, Van's new retailer is designed as an integrally related extension of the road. The glass home windows paired with the plywood shoe shows make all the retailer appear to be a scaled-up show case. The spartan nature of the house permits the brilliantly hued sneakers to pop, instinctively attracting customers' eyes as they store. This sparse look takes affect from fashionable artwork exhibitions, permitting the standard merchandise to talk for themselves.
Picture Credit score: Dezeen
Hits: 0